Barangan Terpakai (Pre-Loved Items)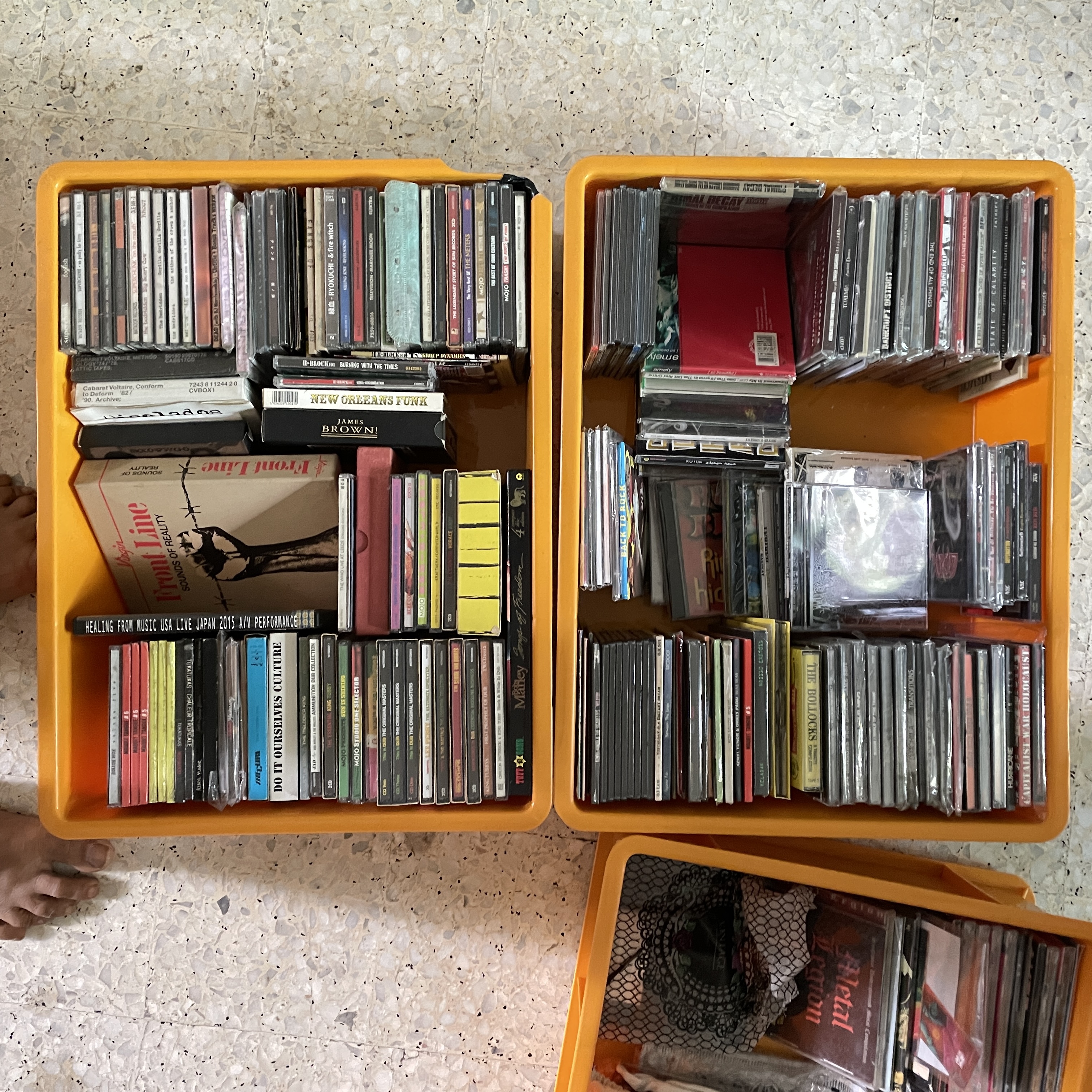 seperti yang ramai tahu, The Ricecooker Shop dulunya adalah sebuah kedai muzik yang mula beroperasi di Annexe, Central Market KL sekitar 2007. Ianya kemudian berpindah dua kali, pertama ke Changkat Bukit Bintang dan akhirnya dibangunan PKNS dekat Puduraya. Ianya ditutup sekitar 2014 dan operasi kedai ini ditukarkan kepada pusat arkib The Ricecooker Archives.
semasa kami bergerak sebagai kedai, terkumpul banyak produk dari skena indie dan underground nusantara yang berlebihan (over stock atau dead stock) - dengan adanya webstore ini ada kesempatan untuk kami jualkan kepada mereka yang mau. juga didalam koleksi "barangan terpakai" untuk jualan ini ada pelbagai produk yang datang dari simpanan Joe sendiri.
harap maklum, ada diantara produk yang kita letakkan dalam bahagian "barangan terpakai" ini boleh didapatkan dengan cara "swap", "trade" atau "tukar" - kalau awak ada barangan yang ingin ditukarkan dengan koleksi yang ada, sila mesej kami (facebook, instagram, etc.)
Sorry, there is no product in this collection